First of all I would like to wish everyone a happy New Year! This post is dedicated to my personal highlights of 2014 and give you a brief insight about the things that have been keeping me busy and how my blog is doing at the moment.
For me personally, 2014 was a really busy year. But also in terms of virtualization and IT as a whole, this year brought a lot of cool new things!
What happened in 2014?
Everything is evolving so quickly, making it almost impossible to keep up with all the new technologies and changes going on. In my opinion, this evolution is caused by the amount of start-ups, acquisitions and fusions, that keep coming with ground breaking solutions in the area of storage, networking and compute. It might seem that I'm writing this like it's a bad thing, but on the contrary, this is awesome!
Working with so many different techniques and solutions keeps your job interesting and provides your customer with the right tools to keep their business thriving. I would like to share a list with you, containing companies that provided the best tools for customers in terms of virtualization.
These companies have been growing so fast, providing excellent support and interacting with the community by delivering early access programs, beta's and Q&A sessions to make their product even better.
How is my blog doing?
Finishing up with my recap of this year, I would like to share some of the statistics WordPress collected for me on New Year's Day, summarizing 2014.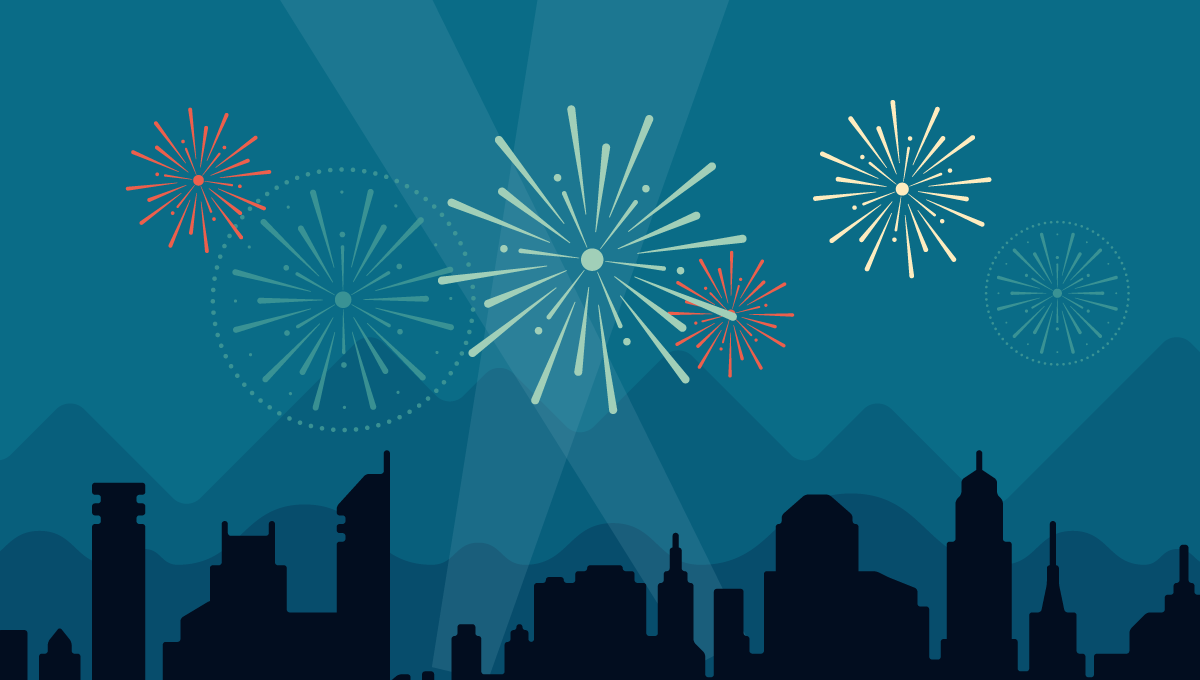 The concert hall at the Sydney Opera House holds 2,700 people. This blog was viewed about 56,000 times in 2014. If it were a concert at Sydney Opera House, it would take about 21 sold-out performances for that many people to see it.
That's awesome! I didn't actually expect that amount of views at the end of the year. My busiest day had 551 views and was, like past years, during VMworld. I'm not sure why but I guess people who are staying at home and are following blogs like the news, eagerly waiting for a new post to come by, will drive up the stats of all bloggers writing about everything going on during the coolest virtualization event on the planet 🙂
I wrote 38 articles this year, which is about 3 per month on average. That's not a lot is it? Let's see if I can beat this average in 2015!
One thing that keeps surprising me, is a post I wrote in December 2012, about building a Windows Server 2012 template. This post is getting the most views almost every single month. Guess I should update it or write a newer version for 2012 R2 or even Windows Server 2014 (Or will it be Windows Server 10?).
Top referrers
twitter.com (Thanks @PlanetV12n and retweeters!)
vmware.com
vmwareblogs.com
facebook.com (huh?)
linkedin.com
My visitors come from all around the world (168 countries) and am really proud of this! 🙂
If you would like to see the full report WordPress has generated, be sure to check it out here.
Wrapping up this article, I would like to thank everyone contributing to the virtualization community, colleagues for the great teamwork, companies for delivering all cool technologies and finally YOU for reading my articles.
Cheers!